**LOS CHONCHOS BEACH GUEST VIDEO** CLICK HERE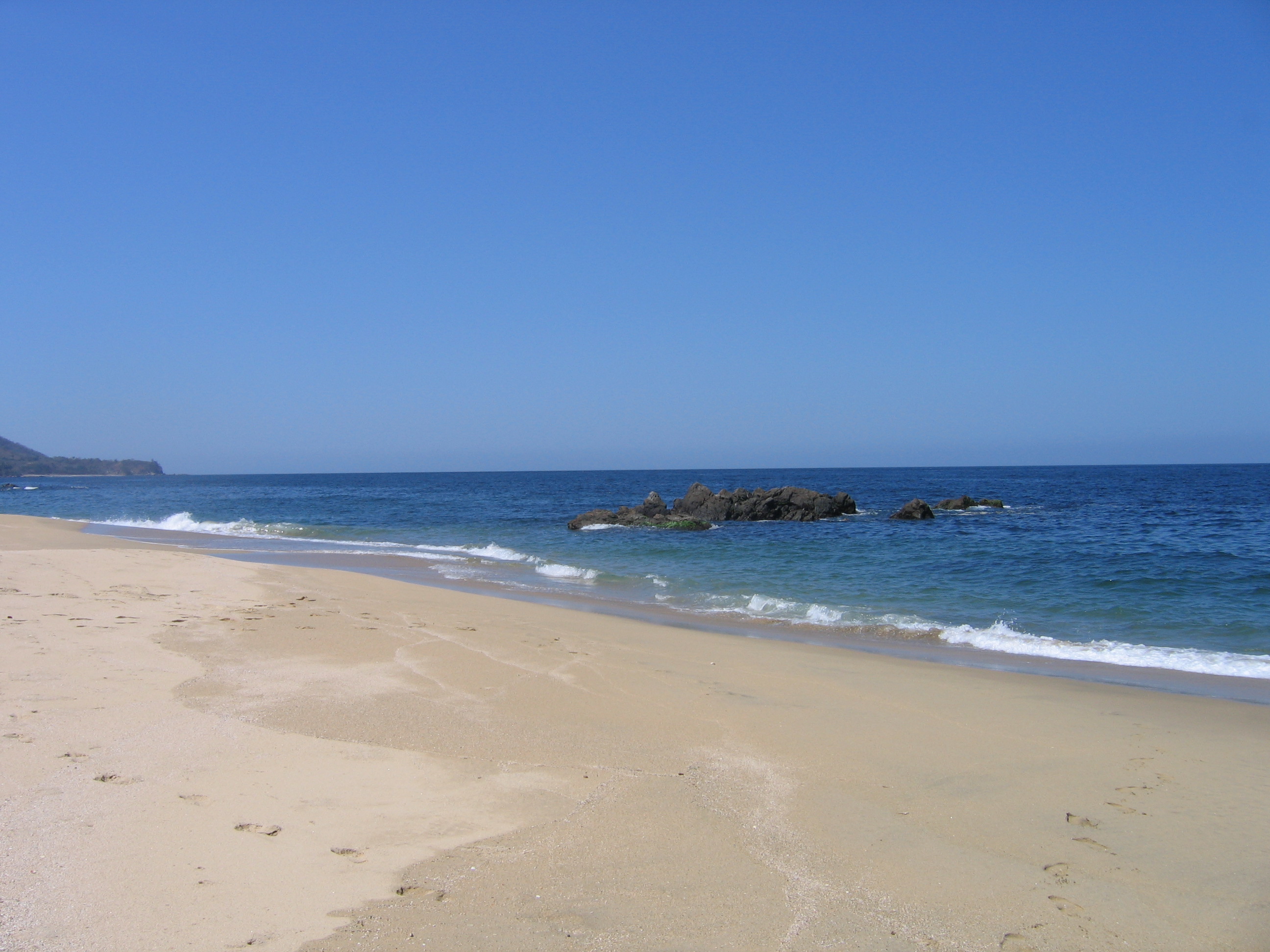 On glistening sand beaches, along the scenic jungle coast of Banderas Bay, Mexico, since 2002 Los Chonchos Beach is a beach front eco retreat paradise of 24 thatched roof bungalows.
Three private beaches stretch along a half mile shoreline bordered with tropical vegetation and rocky formations. Los Chonchos is safe but secluded and just an hour boat trip from the city of Puerto Vallarta, Mexico, Los Chonchos offers a beach vacation experience that is rarely found.
Our private oceanfront rentals are located on the secluded beaches, between the glistening crystal clear blue waters of the ocean and picturesque jungle hillside of Bandera's Bay, a short but adventurous, one hour boat ride from Puerto Vallarta, Mexico. If you seek adventure and being one-on-one with nature, if you love the ocean and private sandy beaches, is you seek romance, you will find it all in Los Chonchos Beach.

If you are looking for a tropical beach adventure, jungle hiking, whale watching, swimming with gigantic manta rays, sea kayaking and snorkeling with the many schools of colorful fish, or just to relaxing at our secluded eco retreat, we invite you to stay with us.

We are a safe but secluded private beach bungalow vacation rentals that must be experienced to be fully appreciated. You will feel like a castaway on a sandy beach. We are located just outside of the busy tourist areas on a safe, secluded beachfront property.

Latitude 20º 28.321 N
Longitude 105º 34.371 W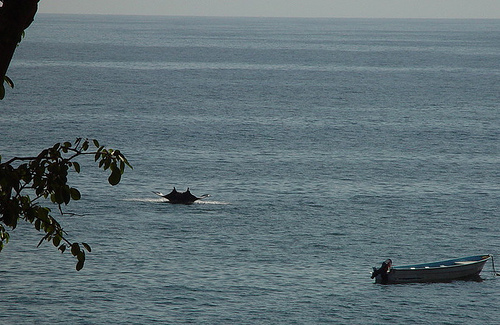 Manta!